Introduction
There are a lot of successful entrepreneurs who own Shopify stores. They all started small, had their ups and downs, but they made the right moves and decisions that helped their businesses grow. You may already be selling on Shopify, but you are looking for ways to make more sales and grow your business. There are many ways that you can boost your Shopify ecommerce store.
Use of Themes and Customization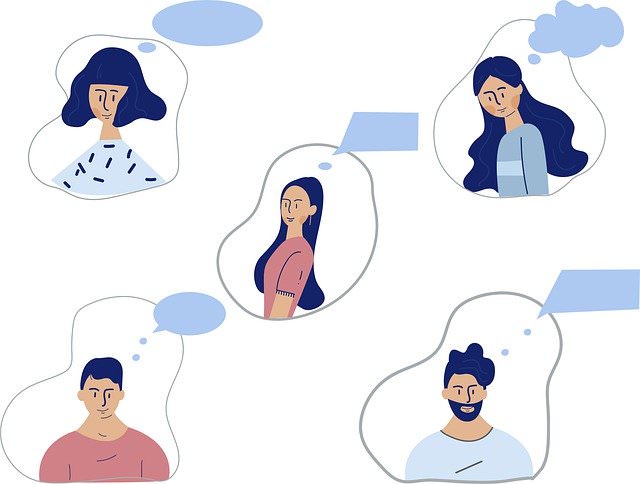 First of all, you should work on what you want your potential customers' eyes to see when they open your store. When you are browsing through the web, it is easy to distinguish between the different available ecommerce stores. You can do this by just getting a glimpse of the site. Your Shopify store should also have its unique and instantly recognizable look. Shopify has a few free themes. However, you can purchase from their theme store or from independent designers who also offer them at a wide range of prices. Acquiring a theme is not all you need to do. Customizing it to make it attractive and to meet your needs is what matters most. You can make it as modern or as classic as you like, but the main aim is to make it user-friendly. You can customize your store with themes. The more fancy your store is, the better chances you will have to get the best of your Shopify store. There are many ways people consider to customize their stores, with just a few tricks you can get the best of your online store.