Make Your Website Mobile Friendly
Secondly, you should make your Shopify store mobile-friendly for your visitors. Mobile internet usage has surpassed computer usage in recent years, and your mobile users should be your priority. When using a mouse, it is easy to click on any button despite the size. In smartphones where you use your fingers,
it is difficult to click
on small buttons. It is advisable to use bigger buttons to make your pages more user-friendly. The use of large font sizes, at least 14, makes it easy to read on a small screen.
Regular Testing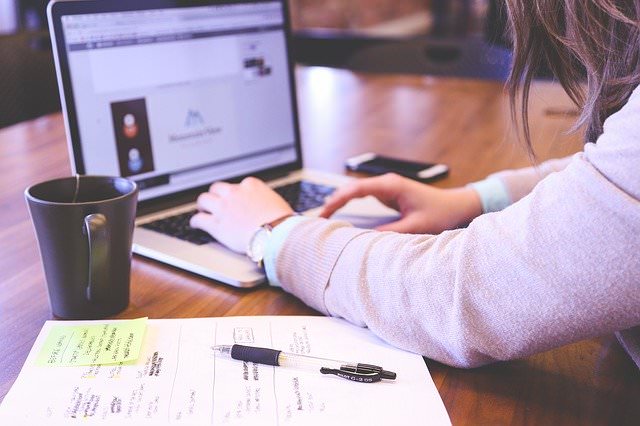 You should regularly test your website's mobile experience on your mobile device. Hire users for testing or ask your friends or employees to do the same and give you feedback. Mobile devices are changing every day. Your website may be mobile-friendly today, and tomorrow it maybe not. It is the reason regular testing is crucial for you to be able to make the necessary changes to be able to attract more mobile users. Do test your store regularly for mobile friendliness as most of the customers shopping through the mobile devices.
Skills to Successfully Run a Shopify Store
SEO knowledge comes in handy
, and you can use keywords for marketing your business and getting more visitors to your store. Your Shopify store has to be ranked very highly if you want to make a profit in this competitive market.
For any entrepreneur to succeed, networking is a soft skill they must have. It is dependent on mastering communication and building strong relationships with people who can add value to your business.
There are simple methods that you can use and help your store grow. Shopify stores provide opportunities to the people who work in the right direction. If you use basic SEO tactics you can grow your store a great deal.
Running a store is not a walk in the park. It requires a lot of time, hard work, dedication, and skill known as stress management. You have to find ways to be patient, resilient, and lead your team to success.